We are

STP GROUP

We are a company that offers technological services, consulting and training. We started in 1995 in Viladecans being a small software development company. Now we are already more than 250 employees.

Our innovative character and the great human team that we have are the fundamental pillars of our company and have undoubtedly been the key factors for our growth and development.

Thanks to them, we have become a global provider of business services, providing consulting services and project management related, both with the technology.
Our business units
From the different areas of the company, we apply our knowledge in the design and execution of global projects for our clients.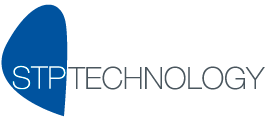 Managed services, implementation and maintenance of technological infrastructures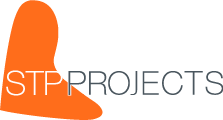 Software development and project management consultancy and services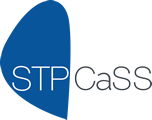 Multilanguage contact centre with clients, consumers and users attention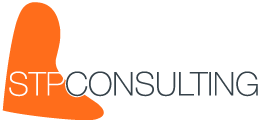 Engineering, consultancy and technical training for companies and professionals

Installation and maintenance of nets infrastructures, electricity and climate.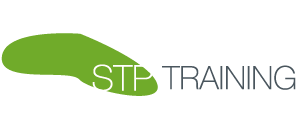 IT and languages training for companies