STP Group has always been a companies' holding which provide solutions to enterprises. STP was born in Viladecans back in 1995 as a small Software Factory.
Some years later and noticing the need of training for newest values, Training was born. This unit is the main strength of STP Group when it comes to technologic and language capacitation. After that, systems growth lead us to the creation of Technology. Time later, the requirement of quality procedures and projects management made us create Consulting and Projects units.
We were becoming a big company. So were becoming our clients' needs. Our system incorporated CaSS unit, to provide support and attention to clients, and Instalaciones, our infrastructures area.
As a summary, we are now a holding of companies that provide integral solutions to our clients and that never stops thinking about future challenges.
Near you: We are tangible. Just a few metro stations from you. We enjoy and we grow as a team, without losing sight of the market, efficiency and continuous improvement.
Independent: We are not attached to any other structure. Our value is local and our solutions, global. Our outcome balance is measured by our clients' confidence and, as a consequence, our pliancy.
Our strength is our people and our product, their talent. That is our main differential value. A lovely working environment, a careful training plan and good practice, which make our staff highly competitive, balanced and productive.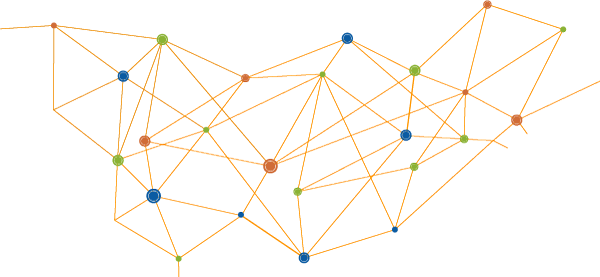 STP is a service company present in the entire Iberian Peninsula and Europe. Currently, we are more than 250 employees that, form the different units, use their knowledge in the design and execution of global projects for our clients.
We have reached a balance between our commitment culture with the client and a solid corporative identity. We want to keep creating wide agreement spaces, both in and out the company, because they make us stronger.