We work daily aiming to attract, develop and promote the best employees. To ensure that this is a sweet procedure, we treat our people as what they are, STP Group's most important active.
Our employees' satisfaction is our clients' satisfaction and that is why we hardly believe that all our working places must be occupied by a leader.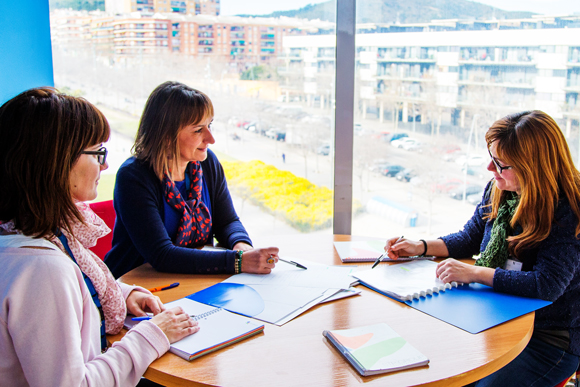 New challenges faced without proper capabilities might result in anxiety. Otherwise, the amount of capabilities without challenges lead to boredom. We propose four big pillars to find the appropriate balance:
1. Selection and embracement
2. Relationship and working environment
3. Talent and growth
4. Assessment

The key factor for the four of them is to lean over a complete, agreed training plan, which helps to improve personal development and specific, continuous training. This plan is based on the idea that talent is the addition of ability and commitment.
STP Group is a big family that has reached, and is still reaching, a high workplace faithfulness.
We have seen each other grow and fall in love, we have celebrated the birth of our mates' children and, overall, we have helped one to another throughout difficult times. Furthermore, we have happily accepted the arrival of new members, with the integrity that a big group should always have.